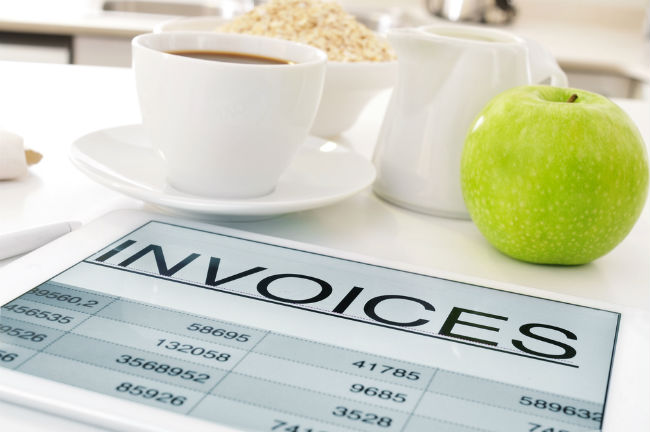 You're a Small Business Owner based in Hampshire.
You've created something out of nothing. If only you were spending more time in your zone of genius, if you could be keeping more of your hard-earned money. Sound familiar?
Hi, I'm Karen.
I'm a Chartered Accountant in Winchester and a Mum-to-four.
I know sorting out records, accounts and tax isn't most people's idea of fun. That's why I want to make it as easy for you as possible, so you can get back to doing the things you really like. Here's how I can help. This is my story. Ready to be in touch? Then please drop me a line
What's new?
My next workshop:  @ The Workstead, Winchester Starting a business: The sole trader's introduction to getting it right first time. Date to be confirmed
My next newsletter:  July 2016 (sign up in the box opposite for lots of small business accounting and tax tips)
My recent blog posts: I'm a sole trader – will I need to submit 4 tax returns a year?
My next talk:  Co-presenting with Michael Warner and Company: *FREE* talk on "An introduction to Xero" . Date to be confirmed.